Telephone Call Recording
Call Recording for Telephone Systems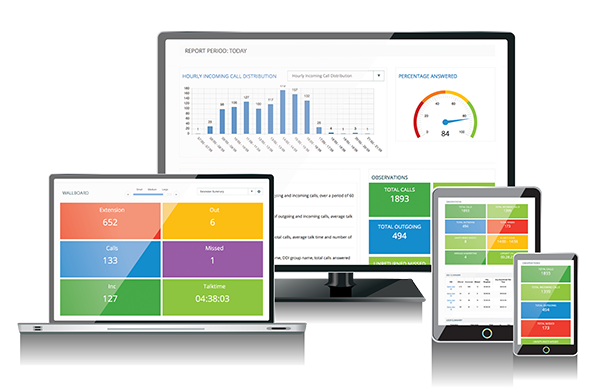 Phone System Call Recording

Telephone call recording is becoming an increasingly important tool for organisations of all types and sizes. It provides unambiguous evidence of who said what and when they said it.
TIM Talk, from Portsmouth Communications, is a unique call recording proposition combining an award-winning call logging platform with a cutting-edge hardware device – the Magic Box – that passively intercepts your phone lines, monitoring and recording all calls to and from your organisation.
It does not matter whether you have analogue lines, Basic Rate or Primary Rate (E1/ISDN30e) lines.  The real beauty of this solution is the complete integration between our TIM call logger's and the recorder.
Unlike many other call recorders, you can easily retrieve and listen to any call in seconds from any web-browser with no requirement for additional client software at the client PC.  In fact any authorised user can retrieve a single call or series of calls in seconds for immediate playback.
TIM Talk call recording solution
The TIM Talk call recording solution provides and instant search and playback facility for all calls made to and from your telephone system. Secure encrypted recording for single or multi-sites, accessible through any standard web browser.
Invoice and payment dispute resolution
Training and monitoring
Compliance
Resolve disputes
Protection
Understand your business
Talk to Us
Why not speak to our Telephone Systems team about the Telephone Call Recording solution.
Prefer to talk to someone? Give our expert sales team a call and they will be happy to answer any and all of your Telephone Call Recording related questions.
01329 235 050
Telephone System Options: