Security Cameras Portsmouth
Would you like the peace of mind that wherever you are in the world that your business is being monitored?
We understand keeping your business secure is vital which is why we provide and install the latest business security systems. CCTV cameras not only protect your business from unwanted guests, they monitor staff and customer activity, encourage a safe working environment and oversee cash and product handling.
We will install the infrastructure behind your security system, whether that's the a traditional, analogue CCTV system or a more modern IP solution.
01329 235 050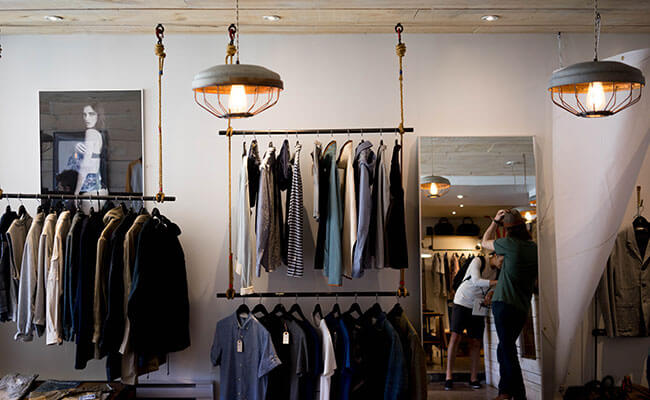 Retail
Our security systems are scalable from the smallest shop to the largest supermarket, keeping your business safe regardless size.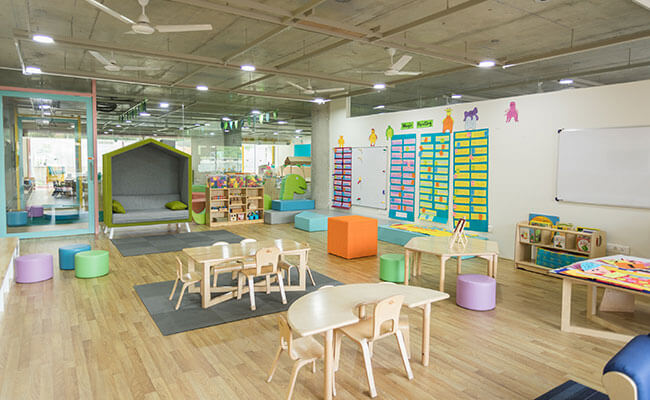 Secure and private solutions to keep your employees, facilities, and property safe.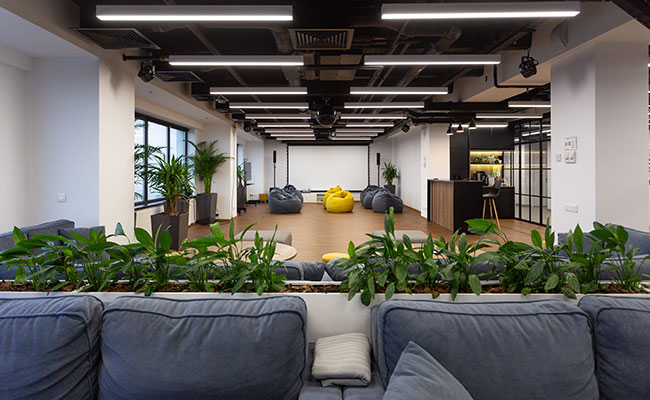 From small office spaces to larger complexes, our systems ensure your high-value machines, devices, and data are protected.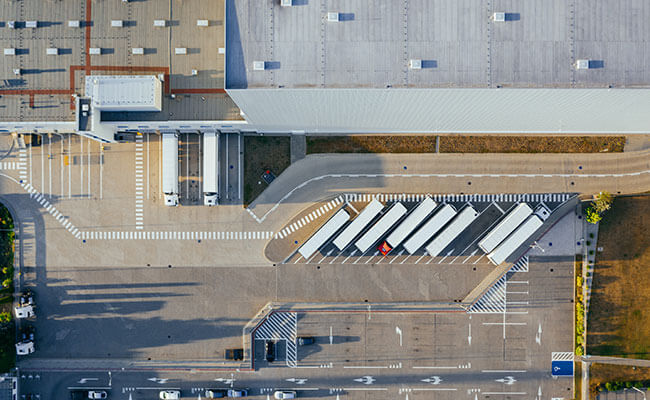 Factories & Trading Units
Regardless of how your site is configured, use our selection of cutting-edge security products to safeguard your supplies, machinery, personnel, and goods.
Talk to Us
If you would like to discuss your CCTV requirements with an expert call us today or complete our online enquiry form below
Prefer to talk to someone? Give our experts a call and they will be happy to answer any and all of your CCTV related questions.
01329 235 050