A telephone system maintenance contract ensures a guaranteed swift response to any fault associated with your phone system hardware and is a lot cheaper than you may think.
The telephone system plays a critical part in the operating effectiveness and efficiency of any organisation and although they are extremely reliable things can and do go wrong occasionally.
Any fault can be extremely disruptive and having a single point of contact to turn to is invaluable. With a contract in place you can telephone us and we will respond immediatley. In a lot of cases we can resolve a fault remotely but if not we can advise on temporary steps to get you back in business until an engineer arrives on site.
Imagine what would happen if your customers couldn't contact you or your employees couldn't make external calls for a period of time. Apart from the costs of telephone system repairs the profitability of the business and your business image is also likely to be affected.
For more information or a free no obligation quote, simply contact our office on 01329 235 050 or complete our enquiry form with your details and we will get back to you shortly.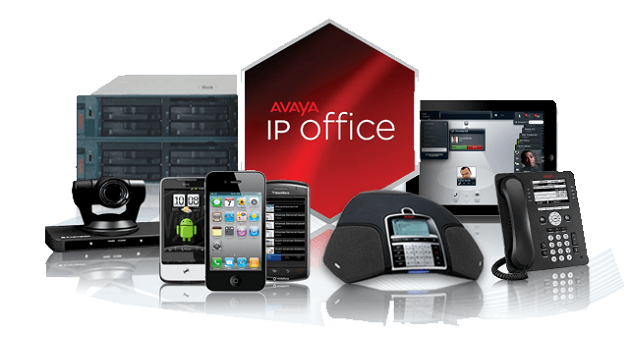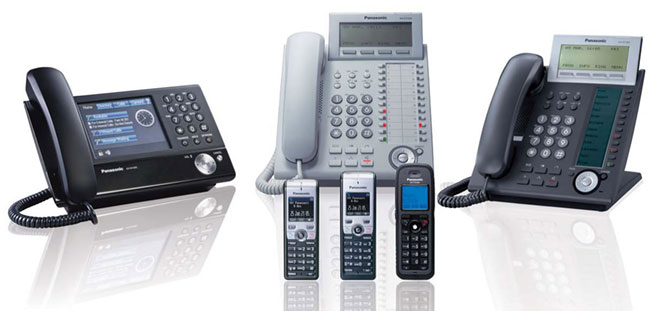 Types of contracts
This will vary from company to company depending on the level of response required. A standard Silver level contract will guarantee a response within 8 working hours Monday to Friday excluding bank holidays. If you need a higher level of response then there are Gold and Platinum service levels available. Our Platinum Plus level contract guarantees a response 24/7/365 within 4 or 8 hours depending on the severity of the fault.
What is covered ?
You can cover your entire central telephone system equipment (the box that hangs on the wall or in the cabinet) including all its integral parts and then choose whether to include the telephones as well. All equipment included in the contract is covered for parts and labour subject to the terms and conditions of the agreement.
Top 6 reasons to have a contract
Talk to Us
Why not speak to our Telephone Systems team about the Avaya IP Office solution.
Prefer to talk to someone? Give our expert sales team a call and they will be happy to answer any and all of your internet related questions.
01329 235 050
Related Telephone System Products: