Business IT Support & Security
PCL will partner with your organisation, taking the time necessary to fully understand the scope of your requirements and then agree and implement an innovative plan to deliver Managed IT services which will improve your organisational efficiency, save time and money, thereby enabling your business to grow.
IT makes sense
We ensure our clients' systems are robust, their communications secure, and their processes efficient – so they can work smarter, faster, and achieve greater operational agility.
By establishing alliance partnerships with leading service providers from across the globe, we bring our clients best-in-class solutions to deliver optimal performance. Yet we know that what our clients really want is not simply the technology, but the benefits it delivers. Resilient connectivity, enhanced data security, improved productivity… PCL can deliver them all.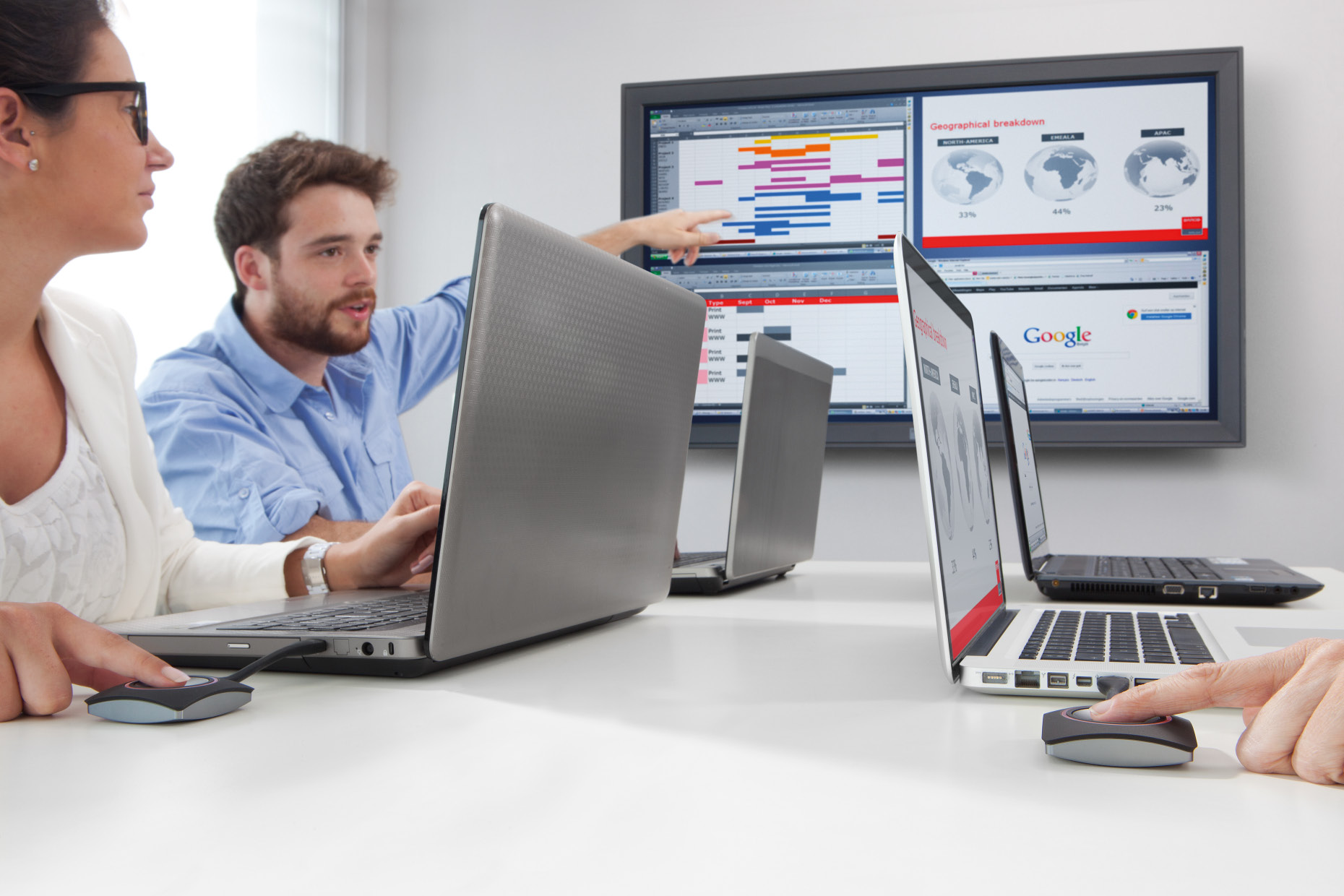 Talk to Us
Sound a bit confusing? Don't worry. One of our sales experts will give you a call.
Prefer to talk to someone? Give our expert sales team a call and they will be happy to answer any and all of your IT service requirement related questions.
01329 235 050
This page is related to: IT services Portsmouth