Avaya IP Office Telephone Systems
Efficient and Professional Call Handling
Portsmouth Communications supply, install, maintain and support the entire Avaya IP Office telephone system range. Avaya now has in excess of four million users of Avaya IP Office telephone systems worldwide, its flagship converged communications solution.
Portsmouth Communications are a long standing Avaya Business Partner and we work closely with the largest Avaya IP Office telephone system distributor in the world so you can be sure of the highest levels of service and support.
The IP Office systems are feature packed and easy to use providing applications and facilities to the SME business that historically have normally only been available to larger organisations.
The Avaya IP Office telephone system family consists of the Small Office, IP403, IP406, IP412 plus its most recent addition the more flexible IP500v2 system.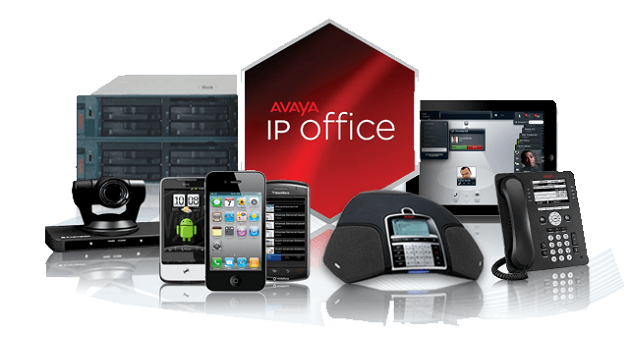 What makes the Avaya IP Office 500 telephone system so popular?
Avaya IP Office 500 V2 phone system is proven, stable and ultra-reliable.
Avaya reduced IP 500 v2 price point for UK market
You can opt for a 5 year extended warranty (most systems offer one year)
Software upgrades are available as new features are released
The solution, although feature rich, is very easy to use.
With Avaya's one off licence structure you only pay for what you need.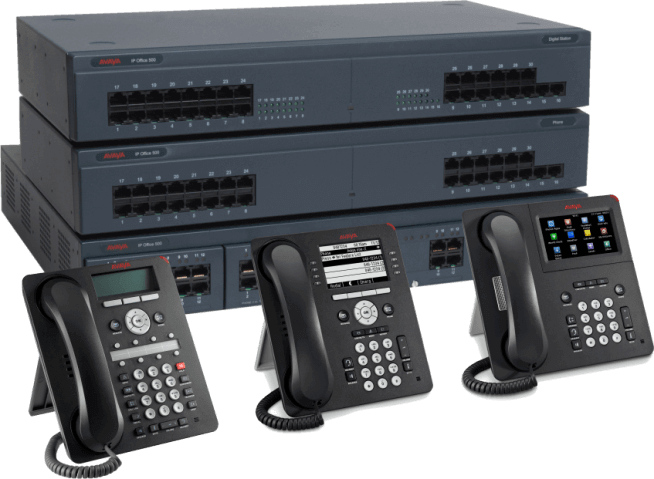 Avaya IP Office IP500v2 Summary
Cost effectively priced.
Future proof technology.
Scalable from 2 to 360 extensions and between 2 and 240 lines
Great range of analogue, digital or IP telephones
Simple or complex voicemail options with call recording.
Link multiple sites.
Computer telephony integration (CTI) , link to your CRM system.
Powerful yet easy to manage and use.
Efficient Call Handling.
Remote Workers.
Call Centre Capabilities.
Powerful Audio Conferencing.
Talk to Us
Why not speak to our Telephone Systems team about the Avaya IP Office solution.
Prefer to talk to someone? Give our expert sales team a call and they will be happy to answer any and all of your questions.
01329 235 050