LED and OLED Display Installation for Business and Hospitality
Portsmouth Communications supply and install a wide range of LED and OLED displays for schools, colleges, universities and other various organisations.
Our highly experienced audio visual team will have a display solution to meet every requirement. Whether it's for a school classroom or a corporate presentation room, we have the expertise and product range to help you.
LED and OLED screens, like all technology, are rapidly developing in their capabilities and features, with 3D and 4K displays sharply rising in their commercial use.
As we only work with premium products, you'll have the best range of options provided to you by our staff from companies such as LG and Samsung.
Before we recommend a projector to you we'll perform a free site survey to assess the environment that may impact your viewing experience. This includes room brightness, screen size and the image resolution required.
We have a number of screen size and resolution options to suit every business, whether it's a simple in-store display or a multi-screen video wall.
Free site survey & quotation
Bespoke and off the shelf solutions
15″ to 75″ screen sizes
3D, 4K, UHD and HD systems
All screen manufacturers available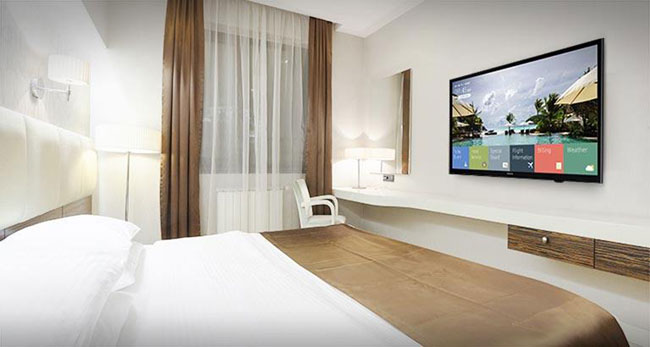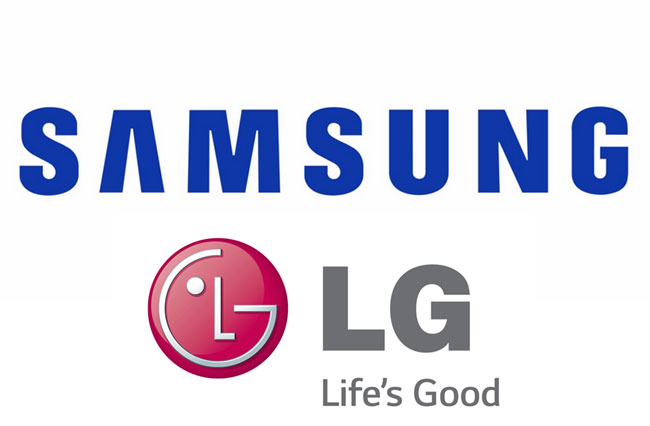 Why not speak to our Audio Visual team and they will help you select the product best suited to your needs and installation requirements.
Prefer to talk to someone? Give our expert sales team a call and they will be happy to answer any and all of your Commercial Display related questions.
01329 235 050
Related Products for the teaching and conference room environments: