Eye-Catching Digital Signage Solutions Portsmouth
Our digital signage solutions offer cutting edge displays operating on our 5G Live bespoke content management platform, offering a complete end to end system with simple but feature rich content management.
We have a range of screens which are suitable for use in all environments. From menu boards and window displays to external interactive kiosks we can provide the right screen to meet your needs.
Retail Environment
Improve your customer journey, and instantly update marketing material.
Flexibility to update content with the click of a button anytime, and from anywhere.

Customise content per region, store or screen.

Announce pop-up promotions to aid in clearing perishable or depreciated stock.

Encourage additional purchases through a call to action.

Stimulates sales while reducing advertising costs, compared to traditional campaigns, which has a positive effect on your bottom line.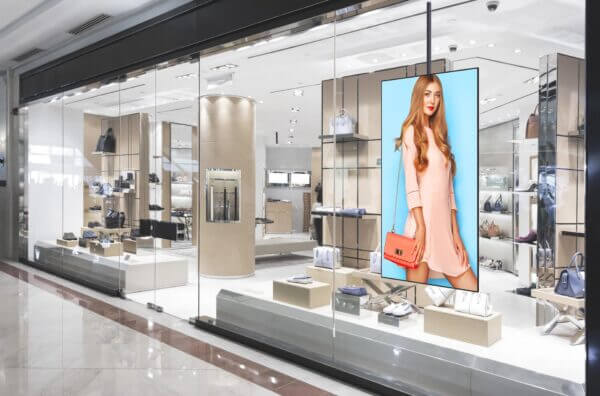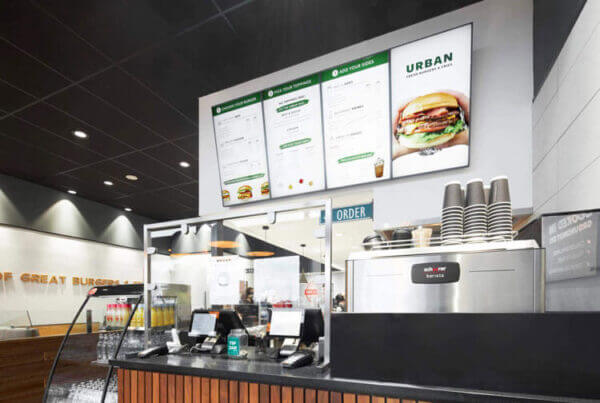 Digital Menu Board
Save time and money by going digital with our range of solutions for hospitality.
Eliminate printing costs and associated logistical delays.

Manage and update menu items and prices from a central location or even automatically from a database.

Dayparting to display different menus at different times of the day.

Create ambience and interest through real-time relevant information together with animated loops.
Wayfinding
Wayfinding signage is a superb way to direct & inform passersby in both outdoor & indoor environments.
Retail

Events

Festivals

Trade fairs

Real estate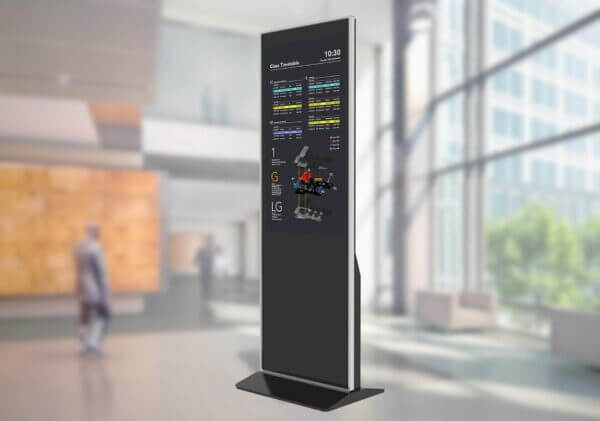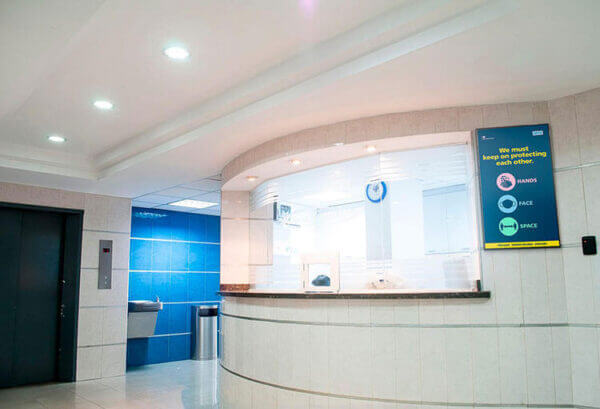 Healthcare
Use digital signage to improve the learning experience and collaboration in healthcare
Digital Signage is transforming the way that hospitals and healthcare facilities communicate with staff and patients. Whether used for wayfinding, or displaying healthcare information, Digital Signage offers a chance for hospitals to engage and interact with their patients and improve the level of care.
Leisure
Improve brand awareness, increase marketing opportunities and create an engaging customer-journey
Digital signage menu boards in cafes can help create brand consistency whilst giving you the flexibility to change and schedule the menu items without extra costs.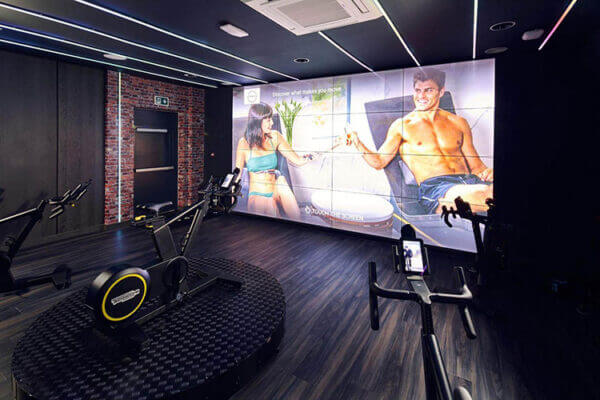 Talk to Us
Why not speak to our Digital Signage team and they will help you select the product best suited to your needs.
Prefer to talk to someone? Give our expert audio visual team a call and they will be happy to answer any and all of your Digital Signage related questions.
01329 235 050