IPVoice is a complete business communications service that provides an extensive range of fixed and mobile telephony capabilities via an easy-to-use web portal.
IPVoice takes the burden away from your IT team. Local administrators manage and configure the system according to your organisation's needs. Employees can then manage their calls easily and effectively, so maximising individual productivity.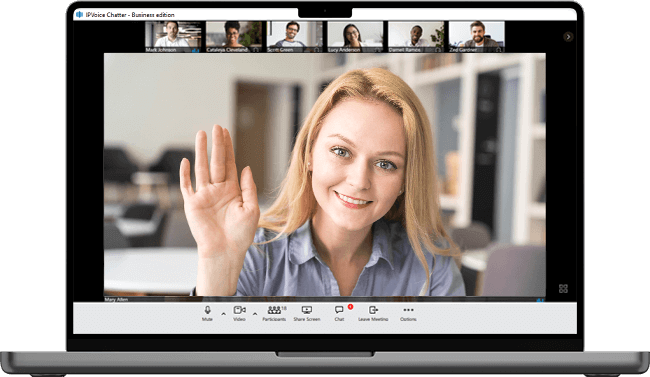 Premium handsets plus desktop and mobile clients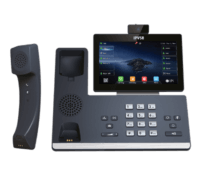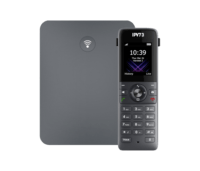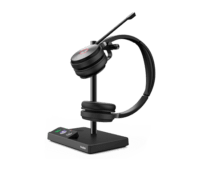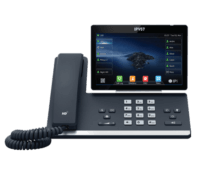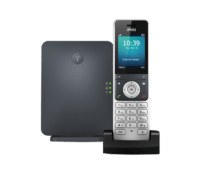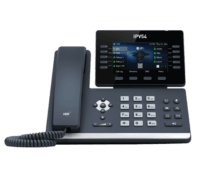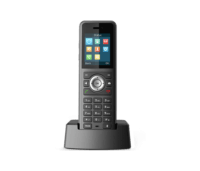 IPVoice provides high standards of phone interoperability with its useful desktop and mobile clients plus a choice of premium handsets from a range of manufacturers.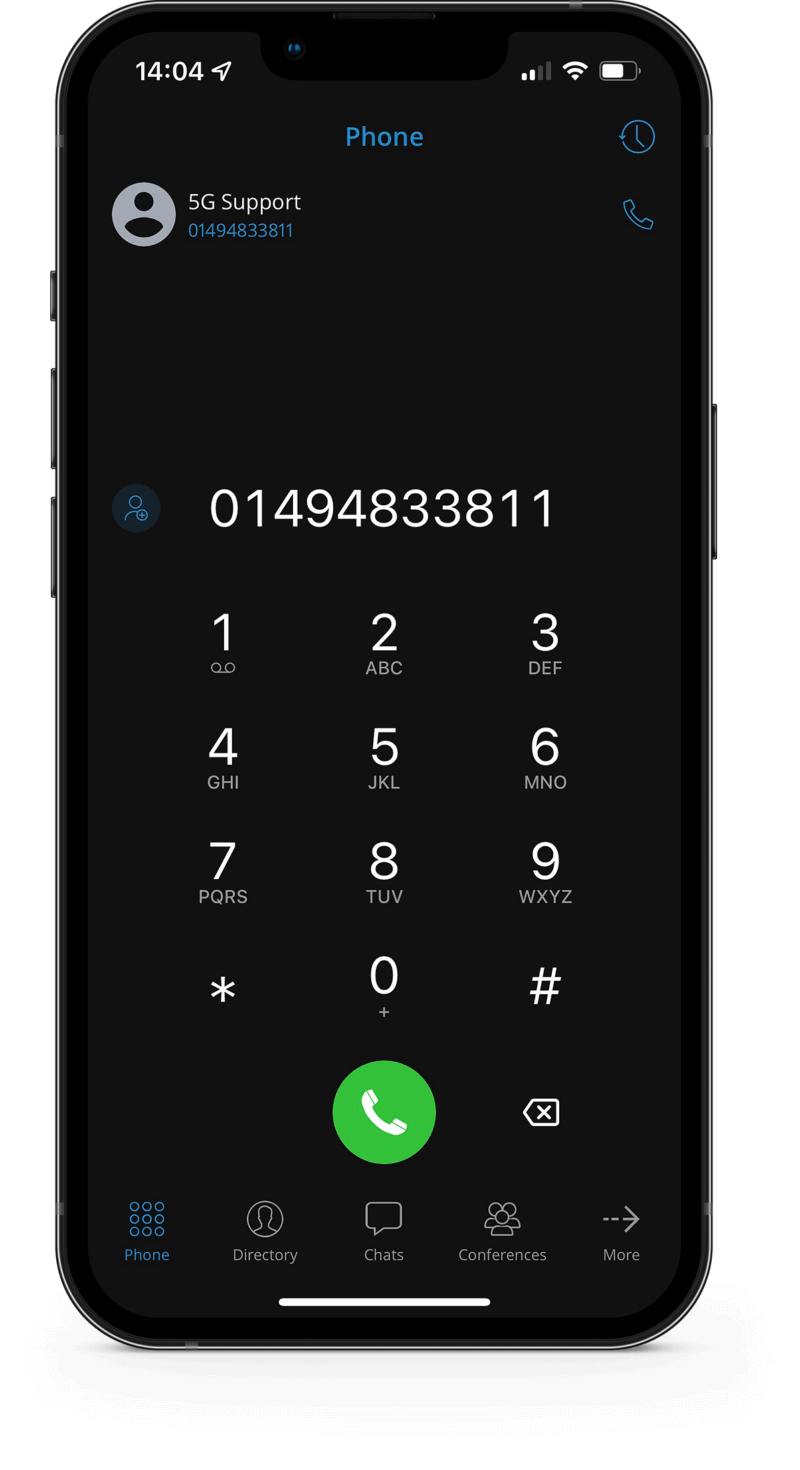 An easy-to-use web interface providing feature control
and valuable user information
With an experienced in-house software development team, we can provide a positive user experience for both service use and performance monitoring.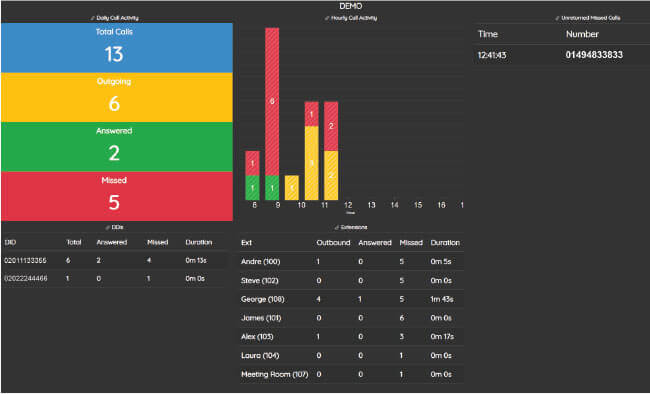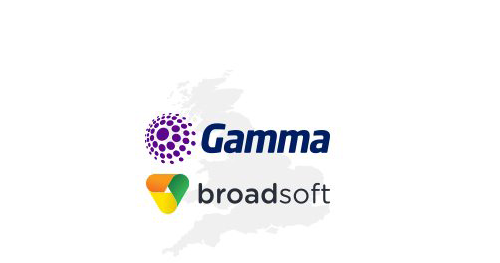 Broadsoft call controller platform
Supporting millions of business users worldwide, the world's leading call controller platform from Broadsoft sits at the heart of IPVoice providing the broadest feature set and a sole focus on delivering the richest user experience in unified communications.
The Gamma IP network, reliable and secure
We lead on quality of service, scale and reliability. In addition to the network, we can easily and quickly transfer your existing phone numbers onto the IPVoice platform.
Talk to Us
Why not speak to our Telephone Systems team about our Voice over IP & Hosted Systems.
Prefer to talk to someone? Give our expert sales team a call and they will be happy to answer any and all of your Voice over IP & Hosted Systems related questions.
01329 235 050
More Telephone System Products: