iCall Suite complete call management solutions
Every day we interact with customers so it is imperative to listen, learn, measure and analyse each interaction to stay ahead of the competition.
Monitor business-critical call metrics by accessing real-time reports, configurable dashboards and visual wallboards, and review call recordings to evaluate customer interactions. Enhance operational efficiency, optimise business decision-making and ultimately improve customer experience and satisfaction.
Call management software
iCall Suite provides complete communications management that integrates with your telephone system. Users can view real-time and historical call data, see the status of other extensions and securely record all telephone calls.
iCall gives managers complete visibility of call traffic and call costs for single or multiple sites, with the ability to charge costs to different individuals, departments or clients. Primary call statistics can be displayed on a wallboard or PC monitor.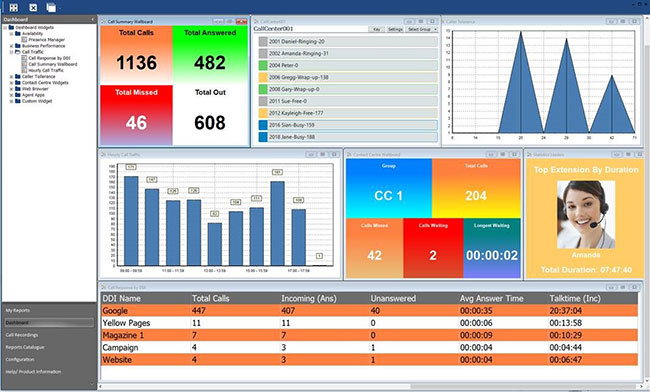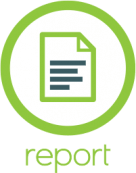 Log and analyse your Communications
iCall Suite is much more than simple call logging. It is a powerful database engine and a full suite of reports that are designed to give you accurate and useful analysis of your business communications.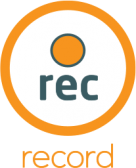 Keep a secure record of all calls
Call recording is vital for any organisation that is serious about monitoring staff performance and compliance to company guidelines.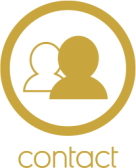 Monitor, manage and control your contact centre
Up to 10 group performance parameters can be displayed in real-time for any group on a supervisors desktop or on large screens (wallboards) for all to view.
Simply contact us to find out the full details of iCall Suite
Prefer to talk to someone? Give our expert sales team a call and they will be happy to answer any and all of your questions.
01329 235 050