Business Lines & Broadband
We provide super-fast business fibre broadband and both digital and analogue lines.
Whatever your business requires, whether it's a complex ISDN30e circuit for a large business or a straightforward line and broadband, we have a wealth of experience to ensure you have a service you can rely on. With an array of additional services available depending on your needs, Portsmouth Communications provides the complete solution for your business from the ground up.
Single order Generic Ethernet Access (SoGEA)
Now available for broadband
With SoGEA, we've improved the order journey. Gone is the process of having to make two orders, one for PSTN and once installed, a further broadband or ethernet order. Now it just takes one order, meaning you can get your broadband or ethernet set up and running, simpler and quicker than before. And with only one line, it's cheaper too.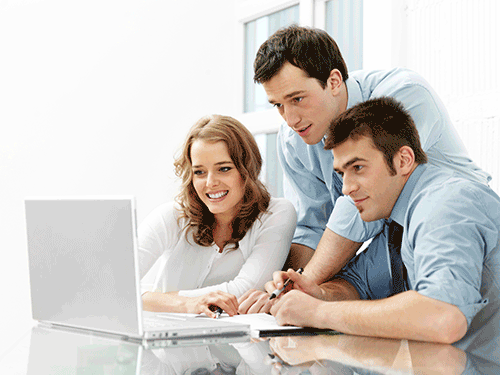 Talk to Us
Sound a bit confusing? Don't worry. One of our sales experts will give you a call.
Prefer to talk to someone? Give our expert sales team a call and they will be happy to answer any and all of your phone lines and broadband related questions.
01329 235 050