JOBTRAC+ LONE WORKER PROTECTION SOLUTION
We are an authorised reseller of Jobtrac+, an innovative new way of protecting your staff via your smartphone. Jobtrac+ transforms even the most basic Android smartphone into a cutting-edge, lone worker protection tool with built in productivity features.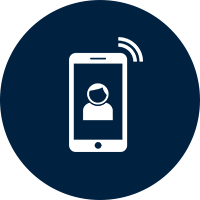 Lone Worker Protection
Provides a comprehensive employee protection solution, underpinning your duty of care obligations.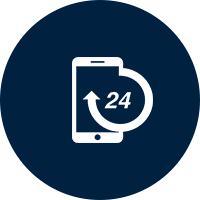 Safety and the ERC
Your employees are looked after by our dedicated 24/7 Emergency Response Centre.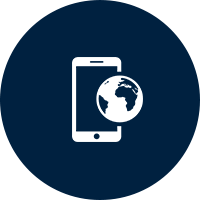 Productivity
Our wide and growing range of productivity features provide a compelling return on investment.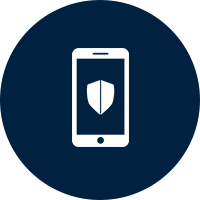 ICED By Speed
Enhances your distracted driving policy to protect you, your company and your employees.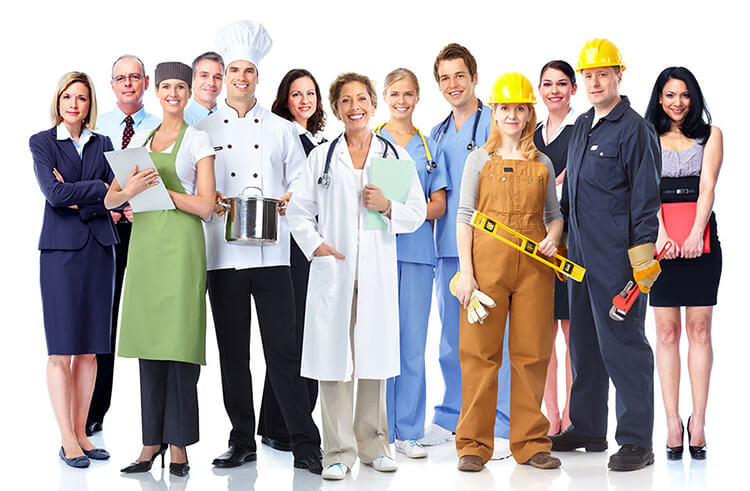 A vigorous shake overrides the lock screen and calls our 24/7 Emergency Response Centre accompanied by the announcement: "Calling Emergency Response" This has proven to be a great de-escalation tool.
Pulse the power button to make a covert call to our Emergency Response Centre. The calls can be used when and overt announcement may inflame an already dangerous situation.
A digital 'Arm around the shoulder'. A non emergency response call to our 24/7 cutting edge Emergency Response Centre. One of our highly trained controllers will stay on the line untill you are safe. As one of our NHS users said: "It's for when you are spooked"
Photos and videos taken through Jobtrac+ are uploaded to your tracking maps, indicating when and where they were taken. To enhance data security the media is automatically deleted from the phone once uploaded to our servers.
A powerful dictation tool that converts your voice messages into text at the touch of a button.
Our encrypted messaging can be used for one-to-one, team or to all. Messaging is only available to those within your organisation, preventing sensitive information being sent externally in error.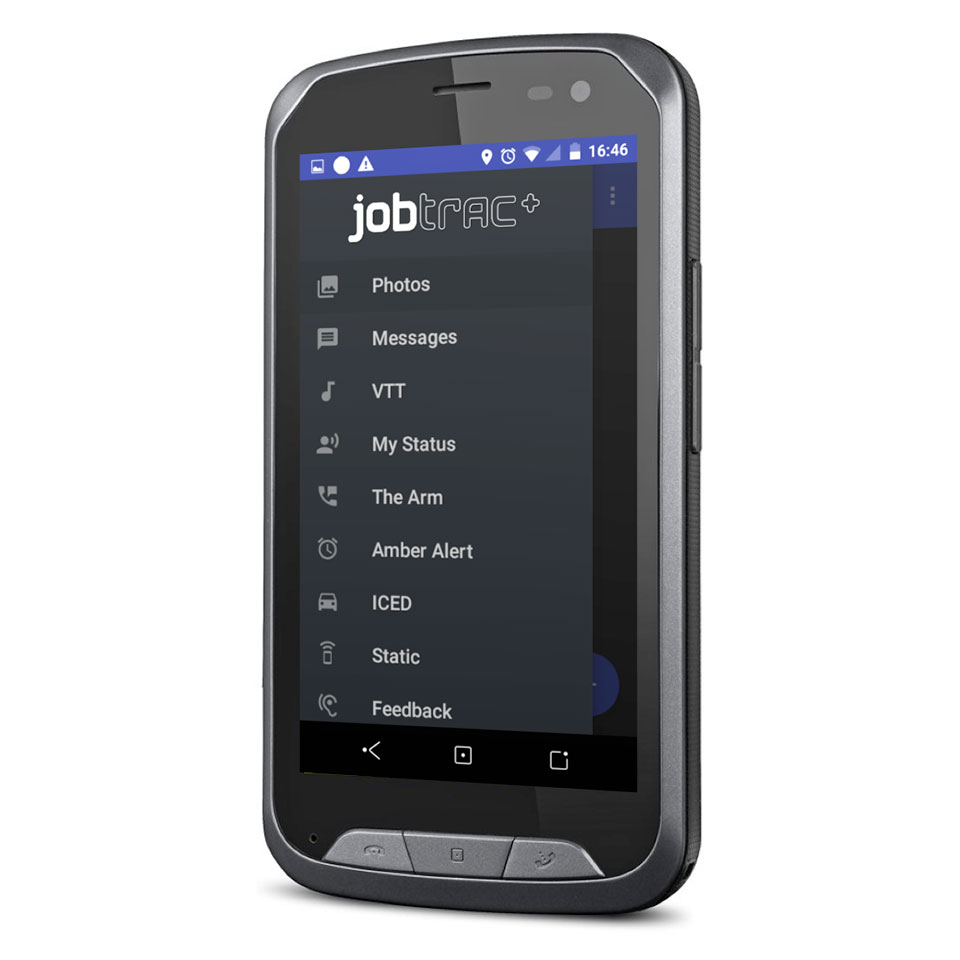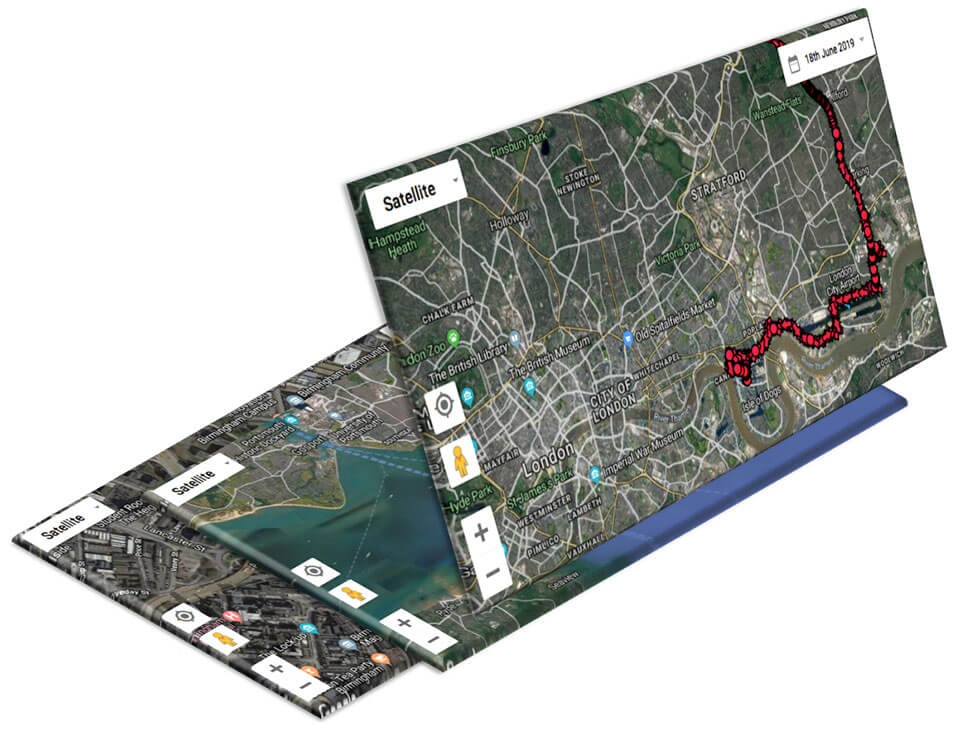 Provide detailed records of where you were and when for proof of attendance. SnapMaps can also allow clients to 'follow' you for defined periods
Our online admin viewing and control panel. Admins can see individuals or teams, all on one map.
Users can go 'off-duty' at the end of the day, yet crucially still receive all the safety and security benefits of Jobtrac+ and our dedicated 24/7 Emergency Control Centre.
Simply contact us to find out the full details of Jobtrac+
Prefer to talk to someone? Give our expert sales team a call and they will be happy to answer any and all of your questions.
01329 235 050