Please select the relevant user guide for the telephone or system phone you are using. If unsure check the label on the underside of the telephone.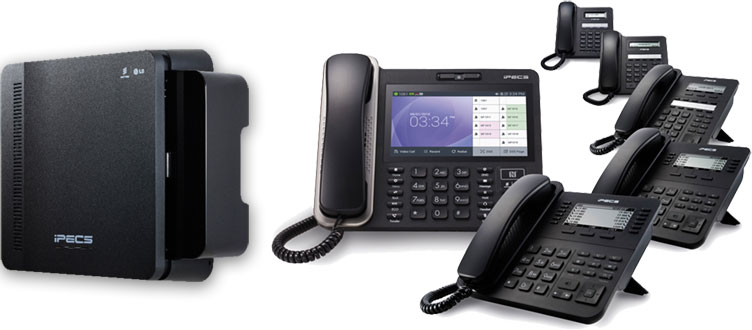 Brochures and key feature guides
iPECS Cloud Group Voicemail User Guide
iPECS Cloud Hunt Group Set Up
iPECS Cloud Managing flexible buttons
iPECS Cloud Portal User Set Up
iPECS Cloud Voicemail Set Up
Are you looking for a new office phone system?
Browse our VoIP, on-premises and hybrid solutions.