Bespoke Touchscreen Furniture & Housing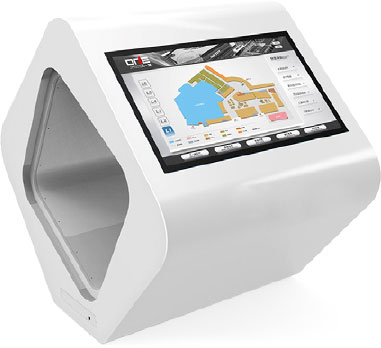 The AlphaCreative range of touchscreen furniture products allows you to incorporate our interactive touch technology into contemporary furniture and housings.
As a result, our bespoke range of housings allow the technology to compliment the space in which it is being used. This, therefore, allows customers and clients to seamlessly interact.
To sum up, AlphaCreate is ideal for use in reception areas, museums, corporate lounges, airports and conference centres. Therefore, this product range is limited only by your imagination.
AlphaCreative range certainly re-introduces the wow factor.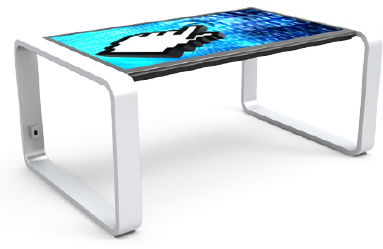 Sizes Available

Key Features
• Contemporary look
• Wow-factor
• Android or Windows OS
• Multi-touch interface
• Bespoke to match branding
• Free standing
Talk to Us
Why not speak to our Audio Visual team about the Alpha Digital bespoke furniture and housing.
Prefer to talk to someone? Give our expert sales team a call and they will be happy to answer your touchscreen furniture and housing related questions.
01329 235 050
Related Alpha Digital Products