Alpha Interactive Touch Screens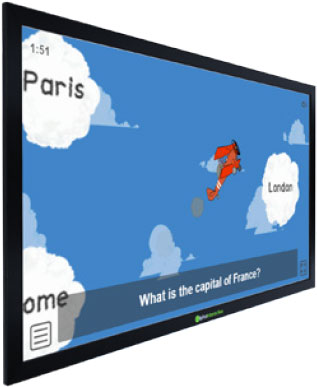 The AlphaInteractive hardware and software solutions provide staff and pupils alike with limitless opportunities to create, deliver and collaborate within an academic, commercial and retail environment. Our interactive screens also come in various sizes from 43"-98" using the latest LED commercial grade screen technology.
Our screens, with their unique dual boot OS, give you a level of freedom and flexibility that is limited only by your imagination. Therefore, whether training, presenting or teaching, our screens are at home in the commercial, retail and academic sectors.
Brainstorm within a group by mirroring your work across multiple devices. You can also share, annotate and edit collaboratively. In brief, this is all made possible by our unique and user-friendly interface.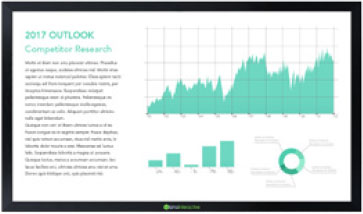 Sizes Available

Key Features
• Full HD 1080p
• Up to 32 Touch Points
• Dual Boot OS
• Durable Casing
• Anti-Glare Glass
• Alpha Teach & Wordwall
Specifications
The AlphaInteractive smart screen with to up to 32 point touch, full HD with optional 4k, variants to suit all budgets, and bundled with software perfect for presenting and teaching in commercial or academic arenas.
Talk to Us
Why not speak to our Audio Visual team about the Alpha Digital interactive touch screens.
Prefer to talk to someone? Give our expert sales team a call and they will be happy to answer your interactive touch screen related questions.
01329 235 050
Related Alpha Digital Products