Take your business nationwide with a range of non-geographic numbers, such as 03 and 0845 numbers.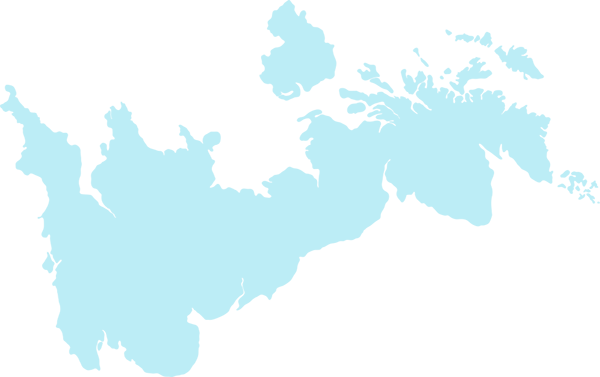 0844, 0845, 0870, 0871 Phone Numbers
0844, 0845, 0870 & 0871 are also known as non geographic numbers, or NGN's, and are not attached to any geographical area in the UK.
Instead, they can be pointed to any existing landline or mobile number in UK and even routed internationally. This is possible because they have prefix which does not belong to a specific geographical destination of the call.
They have gained significant importance among large and small businesses, as they offer a wide range of facilities which include:
Route incoming calls to any telephone number worldwide
Take your number with you if you move premises
Promote a UK wide business image
Earn a small commission on certain 087 numbers
Business continuity in the event of a disaster
How much does it cost ?
We don't charge you a single penny to set up or rent any of our 08 numbers. And unlike 0800 and 0808 numbers your business wont get charged for receiving an incoming call. The inbound caller will be charged between 4 and 10 pence per minute when calling your NGN number depending on the tariff that you choose. The more the inbound caller pays for the call the more you can expect to earn in commission.
How do I get a number ?
This is the easy bit, you telephone us on 01329 235 050 with your company details and we send you the order forms and direct debit mandate. You sign and date the pre-completed forms and return by fax or email. We then set up the numbers and that's it. Easy.
Talk to Us
Why not speak to our team about the Non Geographic Telephone Number solution that you require.
Prefer to talk to someone? Give our expert sales team a call and they will be happy to answer any and all of your Non Geographical Phone Number related questions.
01329 235 050