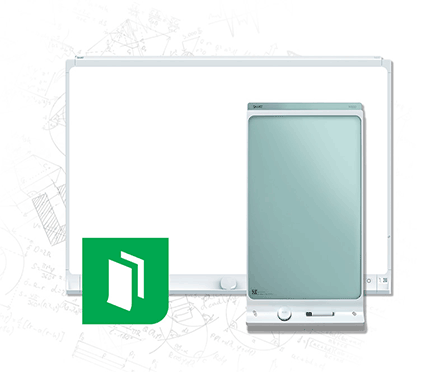 SMART kapp™
SMART kapp allows you to save and share notes as they unfold using a regular dry-erase marker. It's a whiteboard, but everything written on it can be saved in a library in its app. You can also follow along in the app as other people write on the board.
Plus, you can bring all of the work you do on kapp into your SMART Notebook lessons. It's available in 42" and 84" models.
Sizing options
Available in 42" portrait or 84" landscape orientation
Real-time sharing
Up to 250 students can be invited to view content
from any browser, in real-time, whether they're in the
classroom or not.
Easily distribute class notes
Save class notes as snapshots on a mobile device and
to your Evernote™, Google Drive™, Dropbox™ or other
storage accounts for easy distribution.
Get started right away
Put it up. Plug it in. Create. Installation is that easy with
no IT integration required.
Refined inking
Write and erase on the sleek, stain-free surface.
Full data security
Protect your session with a PIN code. Shared lessons
and class notes are immediately deleted when you
disconnect your device.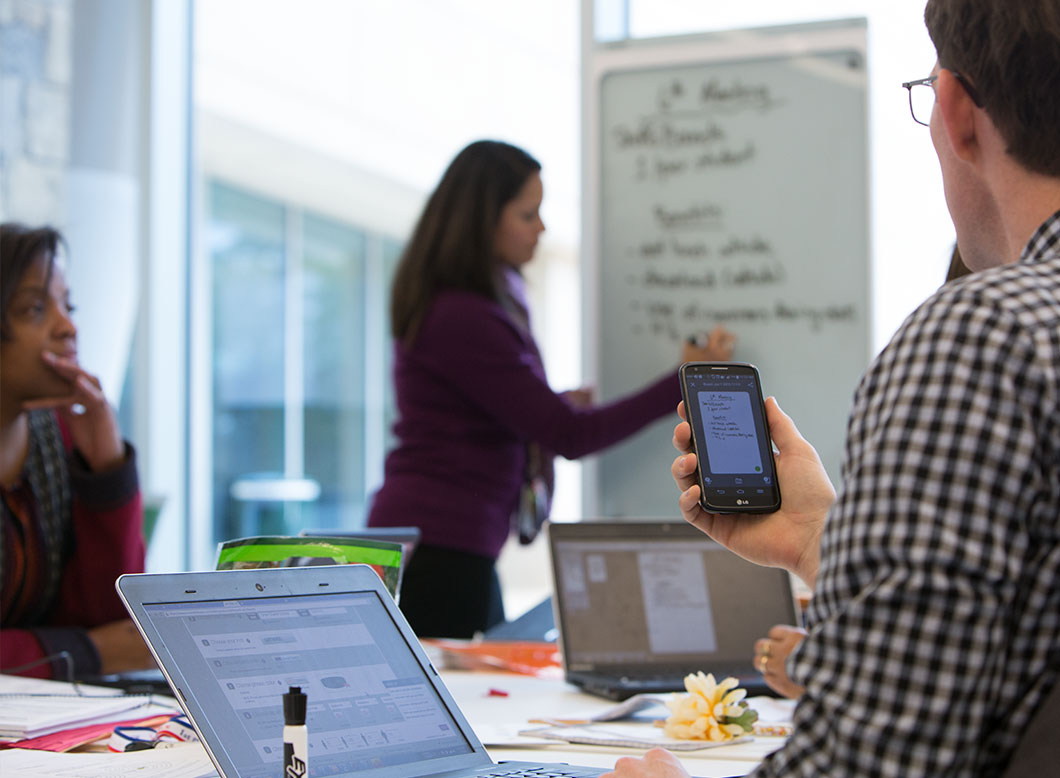 Educator-led learning
The Kapp app tracks everything written on the whiteboard, so you can easily save and email lesson notes. Students can focus on the discussion rather than furiously taking notes.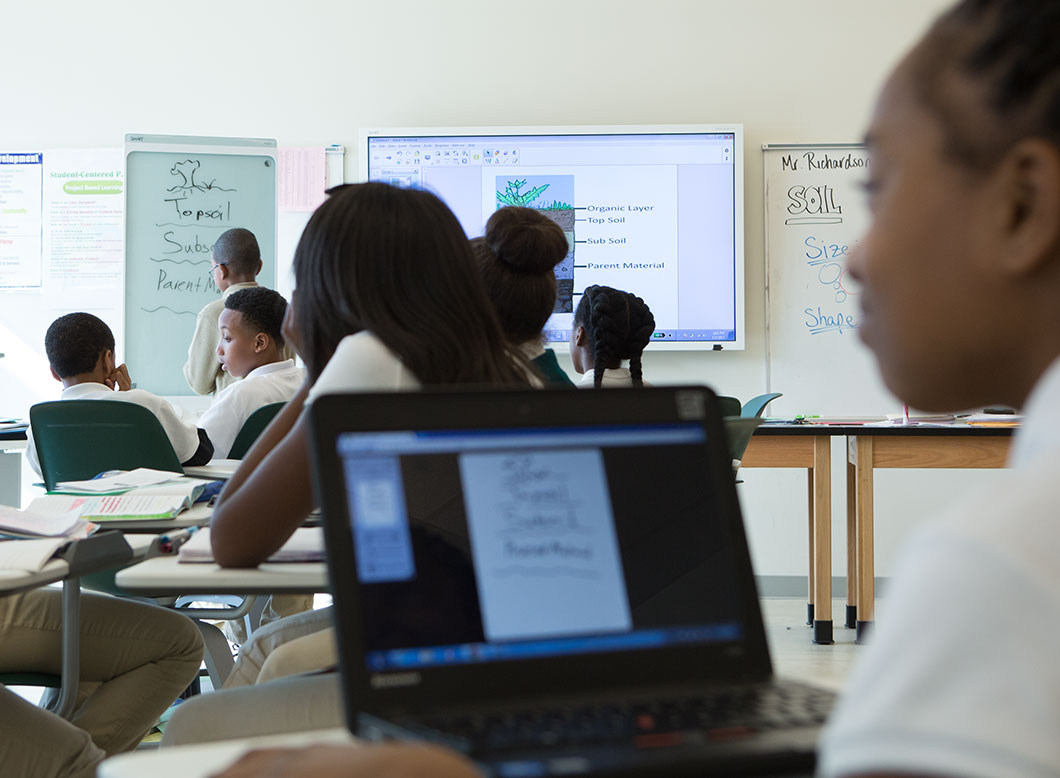 Small group collaboration
Students can save group work, email it to the rest of the group for later review or share work with the rest of the class on a front-of-room display or student devices.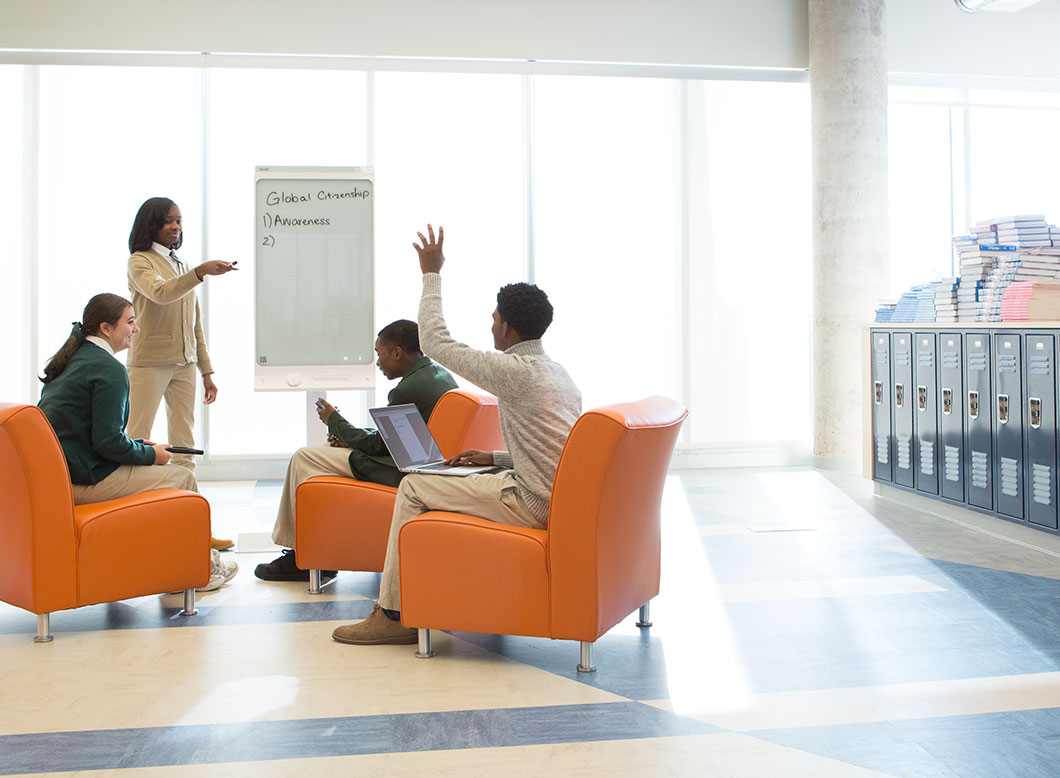 Multi-Purpose Spaces
Students can work on projects and share notes to mobile devices, while faculty and parents easily capture and save notes and share action items from meetings.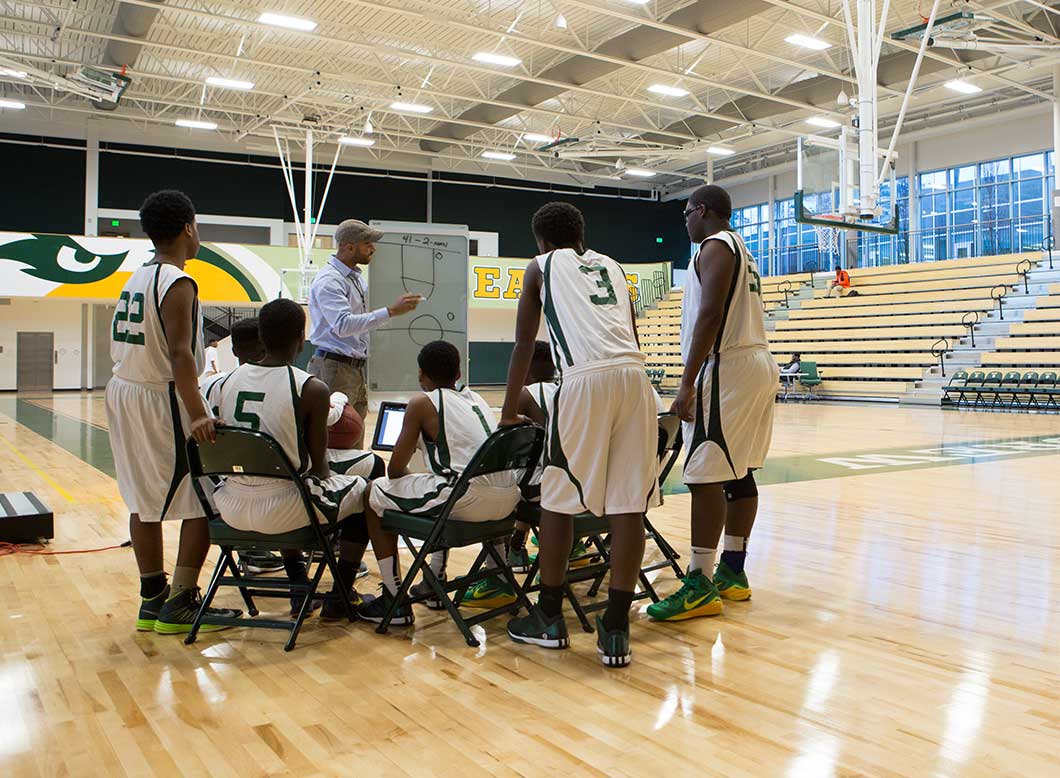 Athletic Facilities
Coaches can easily capture and share strategy sessions and practice notes, on the sidelines or in the locker room.
Talk to Us
Why not speak to our Audio Visual team and they will help you select the product best suited to your needs.
Prefer to talk to someone? Give our expert sales team a call and they will be happy to answer any and all of your SMART Kapp related questions.
01329 235 050
Related Products for the teaching and conference room environments: