Orchid Telephone Systems
Nationwide Orchid Phone Systems Suppliers and Installers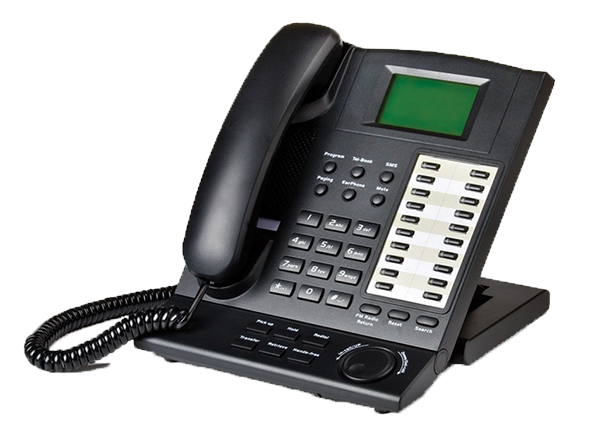 Orchid Telephone System

Supplying the trade for the SME and Business markets.
Orchid small business telephone systems are low cost, entry level telephone systems, great value for money and quick to install.
Perfect for both small business and home workers who want to be able to differentiate between business and personal calls and make the most of the incoming and outgoing lines available.
ORCHID 207: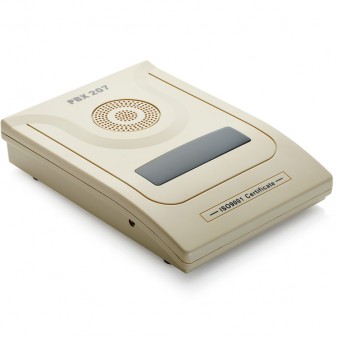 Ideal for small businesses
Capacity to 2 telephone lines
Up to 7 extensions
Call monitoring capabilities
Caller ID
Auto attendant with 12-second OGM (out-going message)
Programmable call restrictions
Plug and play installation
ORCHID 308: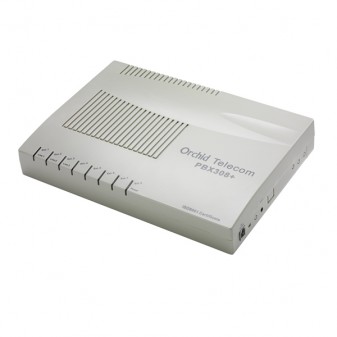 Connects up to 3 analogue phone lines
Provides 8 extensions
Remote programming
Auto attendant
Automatic fax transfer
99 speed dials
Call waiting, call barring, conference calls
ORCHID 416:
Up to 4 exchange lines
Up to 16 extensions
99 system memories
Paging
SMS between key phones
Caller ID compatible
Can be remotely programmed
External music on hold
Automatic fax transfer
Direct access
Talk to Us
Why not speak to our Telephone Systems team about the Orchid Telephone System solution.
Prefer to talk to someone? Give our expert sales team a call and they will be happy to answer any and all of your Orchid Phone System related questions.
01329 235 050